Online, virtual worship
is available weekly
Welcome to St. John's Lutheran Church
At St. John's we align with Paul's words in Romans 15:7 "Welcome one another, therefore, just as Christ has welcomed you, for the glory of God." We welcome one another all who are seeking God's love and grace. We welcome all because God welcomes all, regardless of race, age or culture, sexual orientation, gender identity, gender expression, or relationship status. We welcome all without regard to physical or mental health, socio-economic circumstances, or anything that too often divides us. Our unity is in our commitment to the ways, grace and love of Christ.
Preschool is now enrolling for the 2021-2022 school year for
2 year old, 3 year old,
and 4 year old classes.
Upcoming Events
05/16/2021 | 10:15 am

Our confirmands will affirm their baptism on May 16.

05/22/2021 | 7:00 am - 6:00 pm

7th and 8th graders are going to Lutherdale for the Eagle's Nest Adventure Center.

06/16/2021 - 08/18/2021 | 9:30 am - 10:30 am

Sign up to provide all or part of lunches for the Kids Working Toward Success summer program at All Peoples Church in Milwaukee. Click the "Summer Lunches for APC Kids" title for more information.
Visit the Welcome tab for Visitor information and to learn about Our Beliefs, Staff, and Leadership.
Keep up-to-date on what's new and what's happening at St. John's by visiting our message board.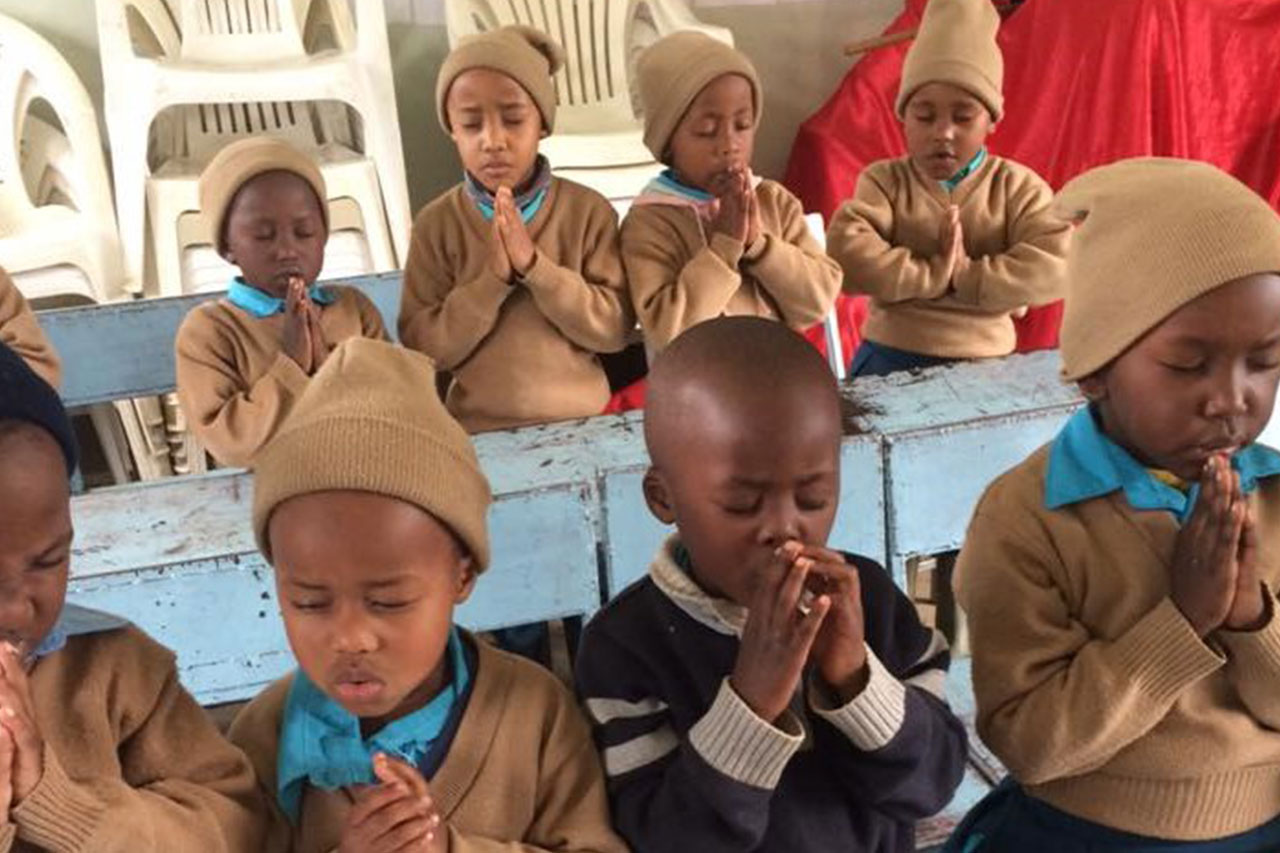 Do you have an issue that needs to be lifted up in prayer? Submit a prayer request to have us pray for you.
We'd love to hear from you and answer any additional questions you have.